Respite day out at Country comes to City
Our respite day out took a distinct country flavor by taking part in a recent event in Ebrington Square, in Derry. Eleven of our clients, accompanied by six of our carers, mosied on down to the Country comes to City concert – which is now in its fourth year.
We took lots of pictures so you could see what you were missing…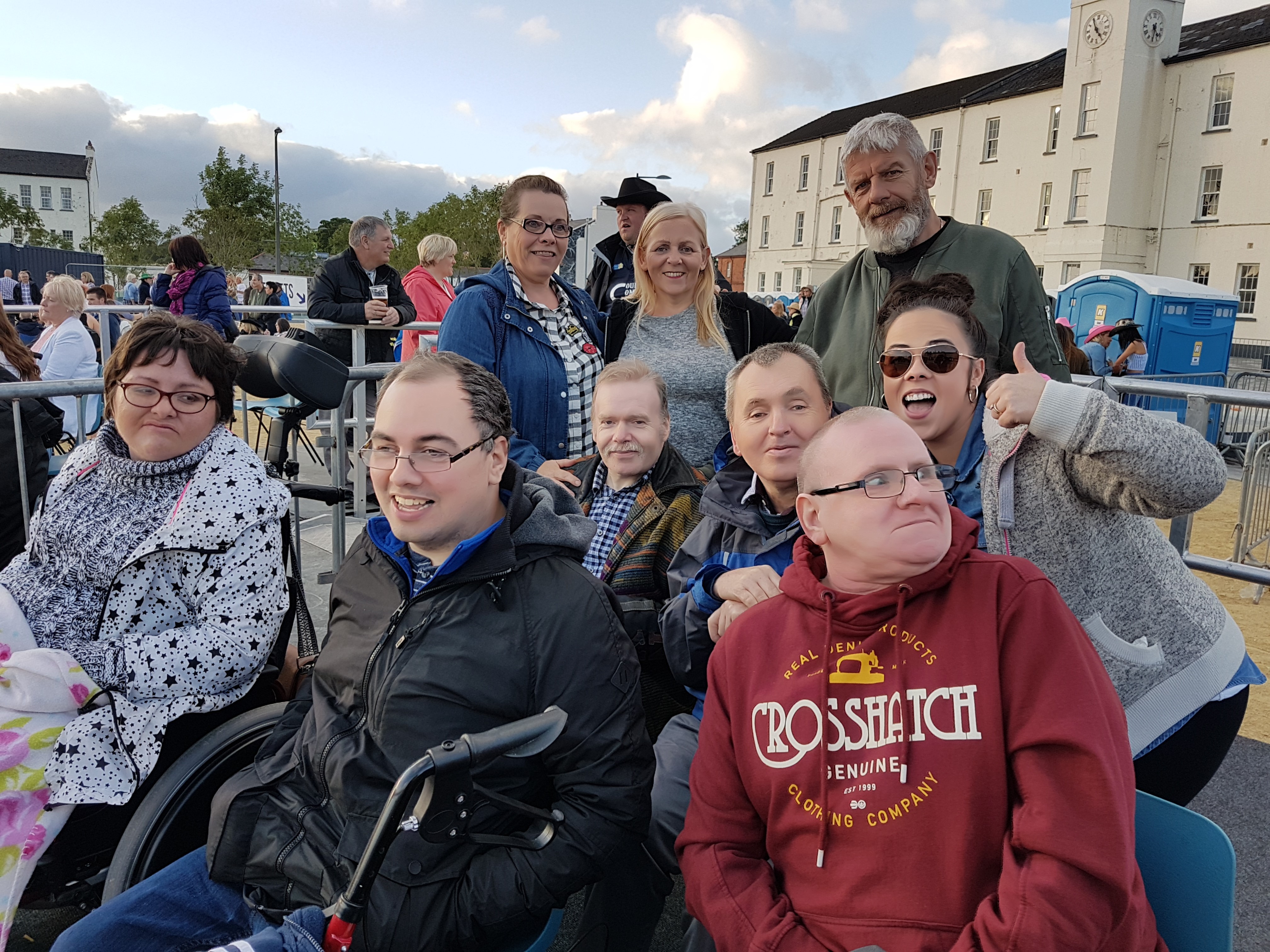 We'd like to say a big Thank You to our carers, who made sure everyone was having a great time. They were Luisa Carlin, Albert McWilliams, Linda McWilliams, Roisin McNamee, Mandy Robinson, Francine McKeegan and Christine Wilson.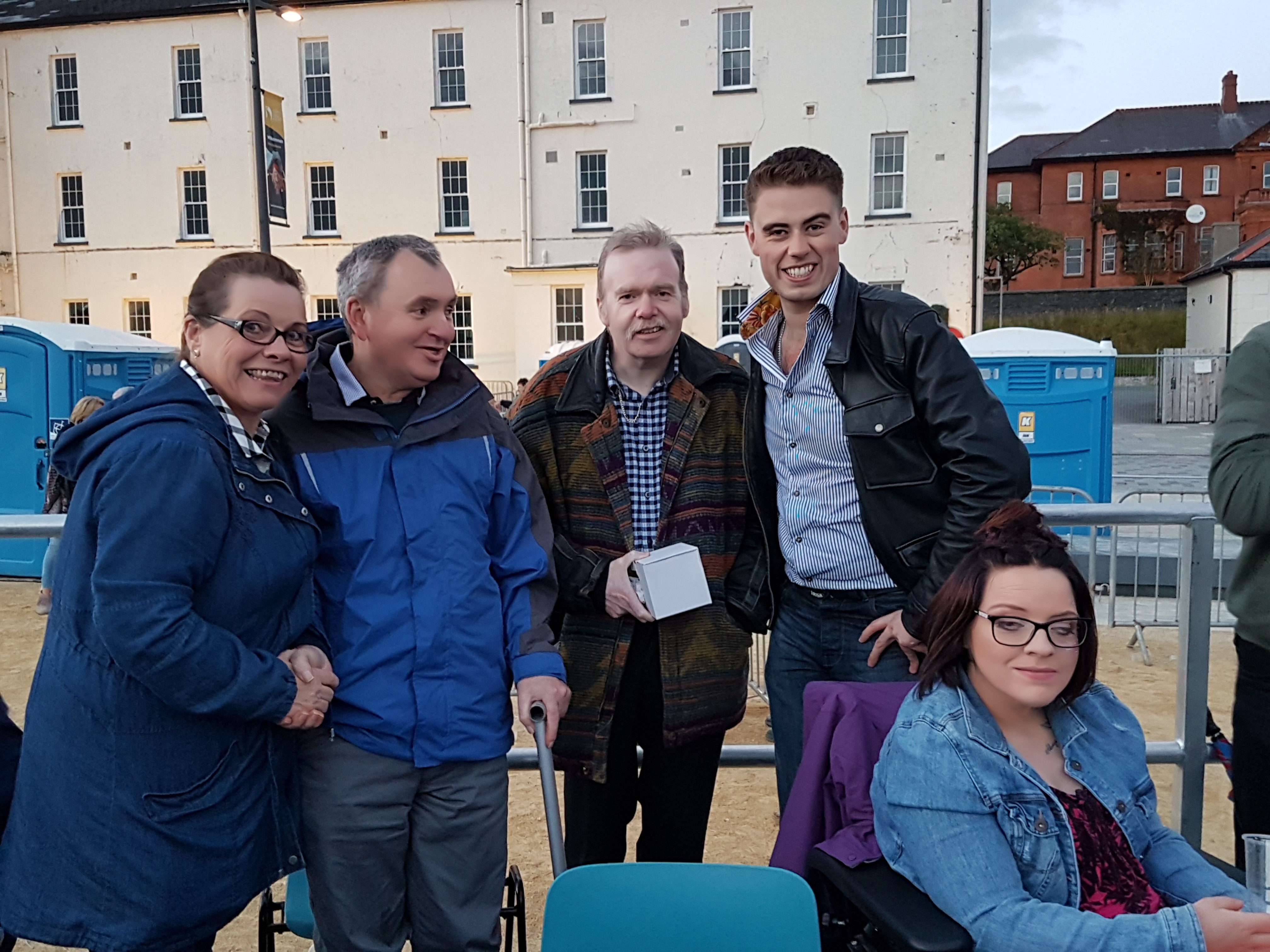 Glen Caring respite days out are about making sure that those in our care get out and about and enjoy themselves. However, like the full range of our Respite Services, they are also intended to offer a break to those family members who are providing care at home.
Days out – like Country comes to City – are organised for clients under our physical disability respite scheme. This scheme is available to those with physical disability needs between the ages of 18-65. The scheme offers a range of opportunities for services users including:
respite in their own home
social outings
short breaks away
group events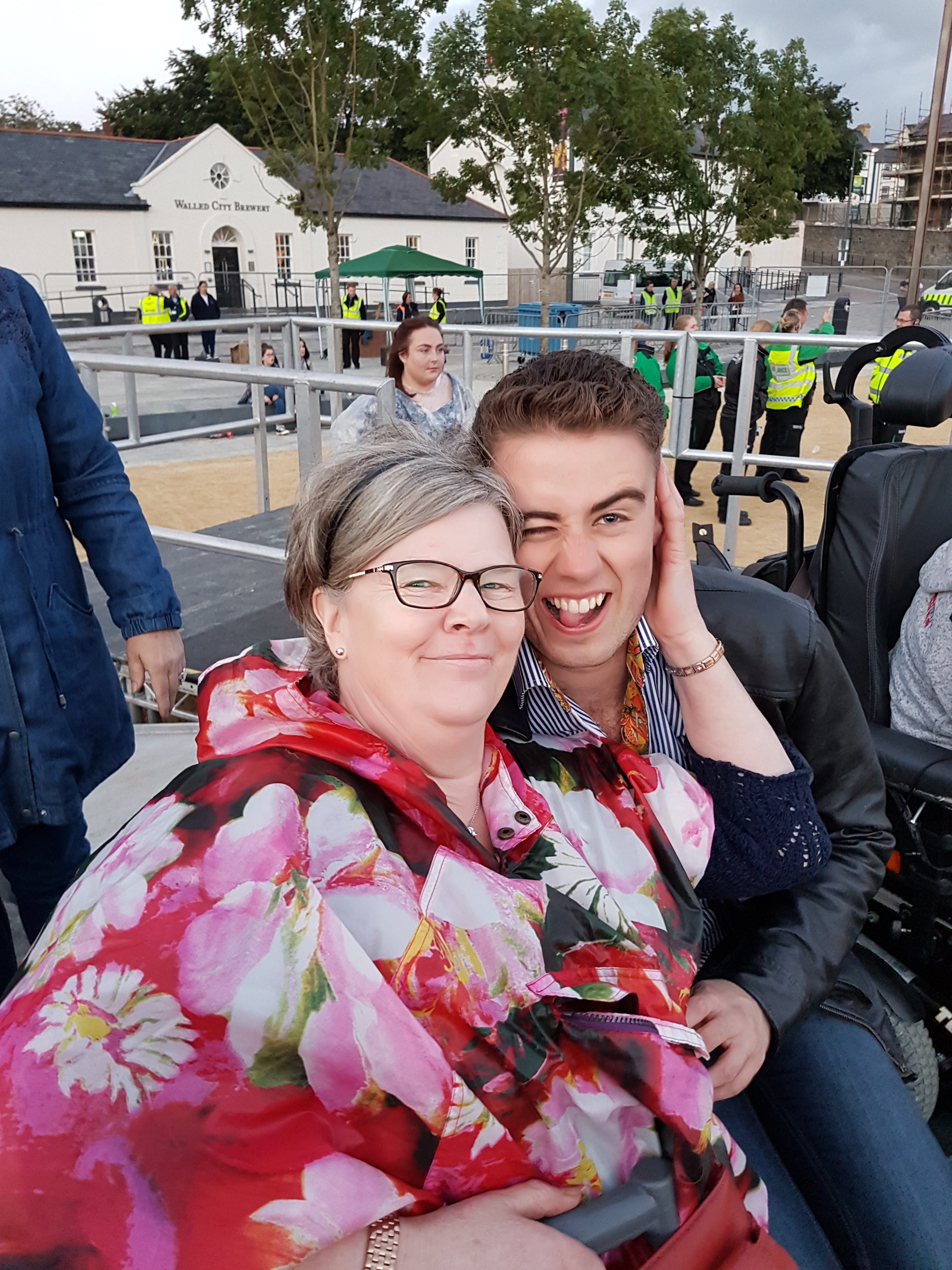 General Respite Services
Our respite services are designed to allow service users to enjoy a caring and fun experience while also providing families with the support they need to take a well-deserved break. The service includes a suitable minibus for the transport of service users offering day trips for example shopping, cinema, library, concerts – along with weekend breaks. Some of our successful weekend breaks included trips to Strangford-Bay-Lodge, Portstewart and Linsnaskea Share Centre.
Our sitting services and overnight packages are designed to offer support and reassurance for you and your loved ones. This package allows for all aspects of care to be incorporated into your daily routine, again this longer provision package can be filled with any of the following tasks:
Assistance with personal care
Assistance with medication
Assistance with feeding
Toileting, stoma and catheter care
Assistance with mobility and transfers
Companionship
Meal preparation
Light household tasks
Laundry care
Shopping
Support in attending appointments
Support in attending social outings
To find out more or to book respite services call us on: 02882252666 or email: info@glencaring.com
https://glencaring.com/wp-content/uploads/2017/08/Glen-Caring-Country-comes-to-City-6-e1501761878382.jpg
4032
3024
Trish
https://glencaring.com/wp-content/uploads/2017/05/Glencaring-Logo-2-2.png
Trish
2017-08-03 11:57:52
2017-08-03 12:10:38
Respite day out at Country comes to City